Instant appointment with doctors.Guaranteed.
Skip the waiting room.Consult with a doctor
Careme Platform is enabling most major hospitals for managing and providing appointment easier and better. It is also serving more than 3,000 bookings everyday and helping patient by providing booking information in realtime.
No wait for queue
For a patient, it is not easy for waiting doctors in hospital especially at crowded time. There is a significant risk to patient to get infected air-born diseases and super inconvenient for spending more or less an hour to see the doctors. After booking in Careme Platform, it provides the patient realtime information of when the doctor arrives and when start seeing patients in messenger, viber or mobile apps. It keeps updating queue information behind and patient can easily see all information without necessarily waiting at hospital.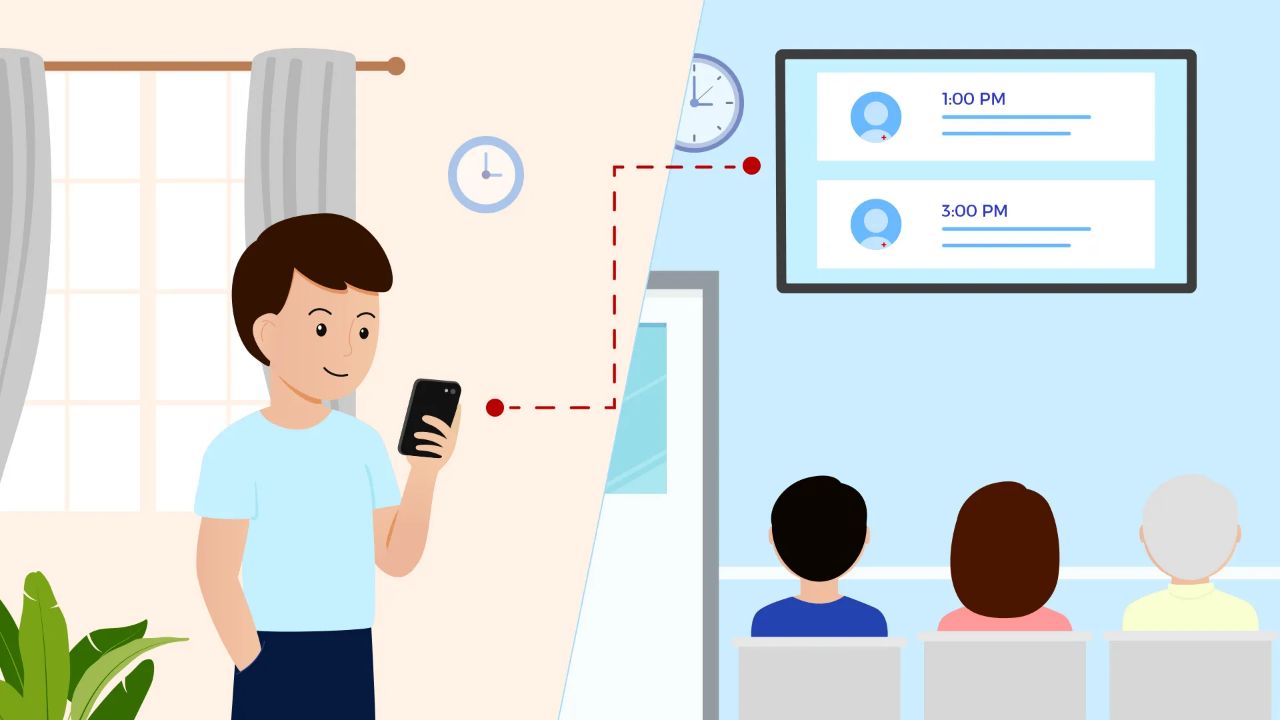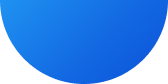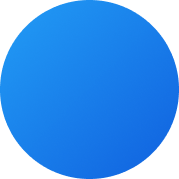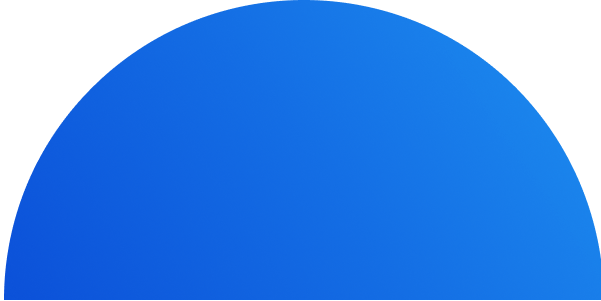 Any hospital or doctor can join us today.
Join us today and we will contact you and help you for accessing our services.
Our Partners
Started at early 2018 and we are now working with for online bookings and appointment. Without decent supports by partners, it would be impossible to provide high valued service to patients. We do appreaciate all efforts in every levels of operations for successful implementation and delivering services.
Download the app
Careme Patient App is designed for super userfriendly and easy access for making booking and appointments. You can find it in Google and App store for download.